Cattleman's at the Club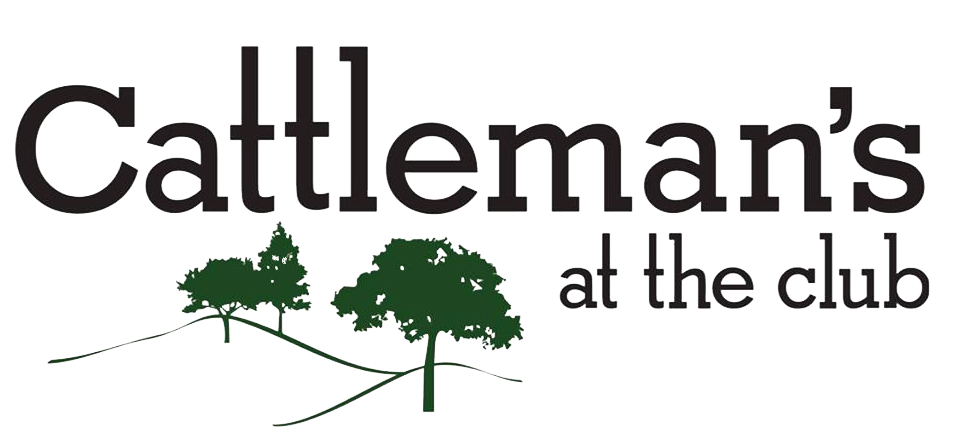 Come and join us at our new location at the Belmond Country Club
Same great homemade salad bar with all entrees.


The Cattleman's story starts back in the summer of 1981, when a young couple from Minnesota made the move south of the border to try their hand at the restaurant business for "just a few years." An accountant and a hairdresser by trade, the couple bought a supper club called Lynn's Lounge in partnership with a sister and brother-in-law (eventually becoming sole owners in 1985). They learned how to run a kitchen and dining room in a crash course lesson at a supper club in Des Moines and opened Cattleman's Steaks & Provisions in September of 1981. Over the course of the next 30+ years, the couple grew the business from a formal supper club with a large salad bar into a more casual experience with burgers, Tex-Mex, and steaks while keeping the same legendary salad bar.
On the spring-like afternoon of June 12, 2013, the natural force that carved its way into Belmond's DNA in 1966 made a return visit with an F3 tornado. It sheared through the Cattleman's dining room and destroyed multiple buildings and homes north of the community. Fortunately, no one was injured, but Cattleman's had suffered a lethal blow with the entire frame of the building literally lifted off the foundation. In a twist of irony, Lynn's Lounge was the only facility able to feed volunteers and crews after the 1966 tornado tore through Belmond's Main Street. In 2013, the rest of the town was spared, and this time, the army of volunteers was cleaning up at Cattleman's with dump trucks, and supporting its employees with a fundraiser.
In the weeks and months following the tornado, uncertainty and doubt of Cattleman's reopening was well-founded; after all, how do you reinvent a place that took 32 years to put together? During the fall of 2013, the opportunity to partner with the Belmond Country Club and re-open Cattleman's presented itself. With a little bit of elbow grease, a lot of help from great friends, and a healthy dose of perseverance, Cattleman's at the Club was opened in November, 2014. Though a lot has changed with a new location and some additional menu items, much stays the same with the legendary salad bar, the same cast iron broiler that has cooked thousands of Cattleman's steaks, and with you here, great conversation, too.
Then in the winter of 2020 as our country was coming out of a worldwide pandemic, another young couple came along and decided it was time to let that other "young couple" retire. So in the spring of 2021 Carrie O'Connor decided to take the same leap of faith and bought Cattleman's from Deb and DuWayne Abel. Carrie and her family are no strangers to the Belmond community, and has been involved for a few years now. In true Cattleman's fashion Carrie stepped into the role and haven't looked back. Still severing the same great food with a few new things added to the menu.
Whether it will be your first time at Cattleman's or you are a longtime customer…we would welcome you to come visit us at the club!
Hope to see you soon!
Carrie O'Connor


Fly Over to Cattleman's at the club